Professor Selma Mededovic Thagard
Selma Mededovic Thagard is the Richard and Helen March professor of chemical engineering at Clarkson University.
Thagard received her BS in chemical engineering from the University of Zagreb in Croatia and her Ph.D. in chemical engineering from Florida State University. Before coming to Clarkson, Thagard held post-doctoral appointments at Toyohashi University of Technology in Japan and at Colorado State University.
Her expertise is in electrical discharge plasma processes and plasma reactor design with a focus on environmental remediation. Thagard has co-authored over 50 peer reviewed journal articles and has successfully supervised research projects from industrial sources and State and Federal Agencies.
Thagard serves on the Editorial Boards of Plasma Chemistry and Plasma Processing and Plasma Sources Science and Technology. She is an Associate Editor of Clean Technologies and Environmental Policy.
Current Lab Members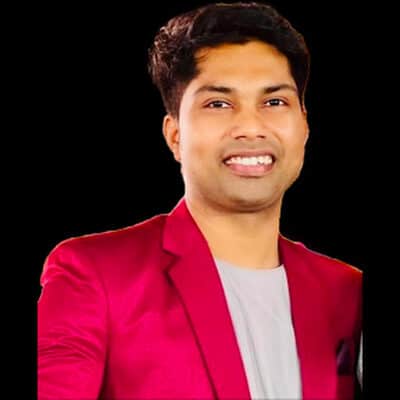 Ajinkya Trimukhe
Postdoctoral Research Associate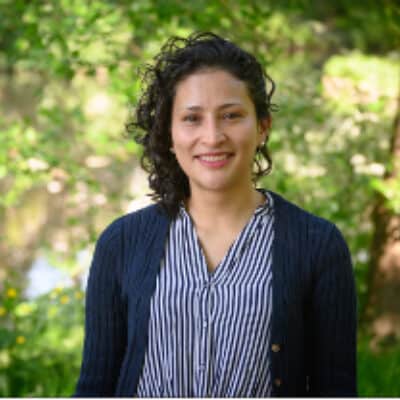 Dr. Diana Aranzales
Postdoctoral Research Associate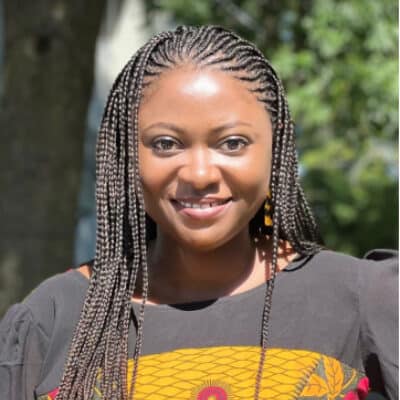 Jennifer Foluke
Graduate Student
PhD in progress: "The role of inorganic ions in the kinetics of plasma-liquid interfacial processes".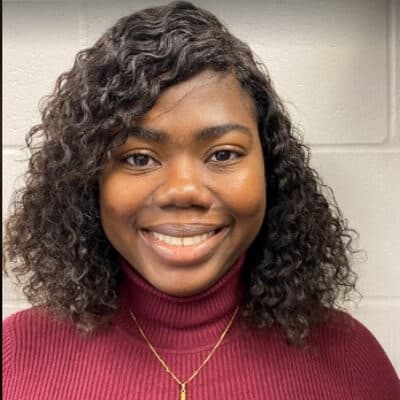 Faith Isowamwen
Graduate Student
PhD in progress: "Novel electrical discharge plasma-based processes for the treatment of Fab wastewater".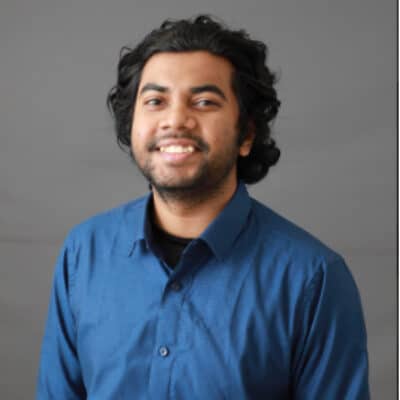 Md Akibur Rahman
Graduate Student
MS in progress: "Chemical compound degradation by an RF atmospheric pressure plasma jet"
Visiting Scholars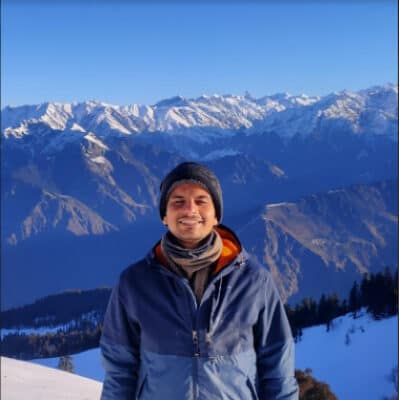 Dr. Deepchandra Joshi
Postdoctoral Research Associate
Former Lab Members
Graduate Students
Mikhail Vasilev, PhD, May 2023
Chase Nau-Hix, PhD, April 2022.
Xudong Su, PhD, Fall 2021.
Joshua Franclemont, MS, Fall 2014; PhD, Fall 2017.
Gunnar Stratton, PhD, Fall 2017.
Tomislava Vukusic, PhD Spring 2017.
Pooya Estifaee, MS, Summer 2016.
Xiangru Fan, PhD, Summer 2016.
Make Geng, MS, Spring 2012.

Post-Doctoral Research Associates
Dr. Chandana Lakkasandrum Fall 2022-Summer 2023.
Deepchandra Joshi, Visiting Fulbright Scholar, August 2022-May 2023.
Dr. Veda Prakash Gajula, Summer 2022-Summer 2023
Dr. Sivachandiran Loganathan, Fall 2021-Summer 2022.
Dr. Rui Li, Fall 2017-Fall 2021.
Dr. Raj Singh, Fall 2017-Fall 2021.
Dr. Sudheer Kumar Yannam, Summer 2015-Spring 2016.